Dream Nissan's Platinum Protection
We know that you have choices when purchasing a New Nissan. At Dream Nissan, we have built many programs to set us aside from the competition. When you purchase a New Nissan Model, you will receive a Complimentary True Lifetime Powertrain Warranty.  Need a little more protection? Lawrence Kia also offers 24/7 Emergency Roadside Assistance, Paintless Dent Repair, Key Fob Replacement, Windshield Repair & Protection and Tire/Wheel Repair and/or Replacement for a nominal fee.
24/7 EMERGENCY ROADSIDE ASSISTANCE
Roadside Assistance is there for you when others are not. If you are stuck on the side of the road with a flat tire, empty gas tank, etc. call Nissan Roadside Assistance and they will pick you up where you are and take you to the nearest Nissan location. With unlimited mileage, you cannot beat this perk.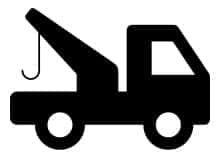 Towing Service
Essential Fluids & Supplies
Delivery
Flat Tire Assistance
Battery Assistance
Lockout Service
PAINTLESS DENT REPAIR
Has someone door dinged you? Is there a minor dent in your car? With the Platinum Protection Plan, you can have minor dents and dings repaired for free. Your car will look like brand new for no charge!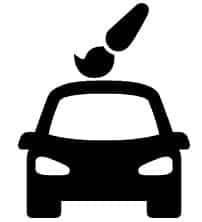 KEY FOB & REMOTE FOB REPLACEMENT
Not only are key fobs expensive, but they are the only way you can drive your vehicle! With this plan, you can spend up to $800 a year to have your key fob replaced if it is stolen, lost, or destroyed. Now you will not have to worry about what happens if you lose your key fob again.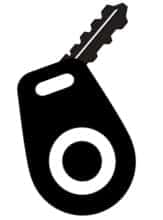 Key Fob Lost -Free Replacement
Key Fob Stolen -Free Replacement
Key fob Destroyed  -Free Replacement
*Up to $800 Per Year
WINDSHIELD REPAIR PROTECTION
Did a rock hit your windshield when driving? Did it leave a minor chip? No worries there, the Protection Plan will cover minor chip repairs on your windshield. Your windshield will be brand new in no time!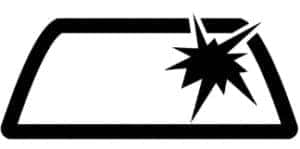 Chipped Windshield Repair
TIRE & WHEEL PROTECTION & REPLACEMENT
Have you gotten one too many flat tires, or hit the curb on multiple occasions leaving your rim with damages? Well with this Platinum Protection Plan we are offering to cover all of that and more. Flat tire? Fixed! Rim damage? Fixed! Your tires are protected, it cannot get better than that!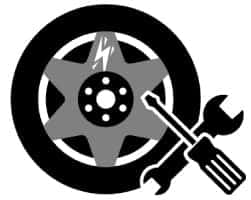 Road Hazards
Flat Tire Coverage
Tire Replacement
Wheel/Rim Protection
Mounting/Balancing
Cosmetic Wheel Repair
Curb Impact Repair/Replacement